accommodaties
Tijdens de tour verblijven we in een aantal van de beste plaatsen langs de kust. Vanaf Cumbuco tot Jeri or enig andere van onze bestemmingen, de exacte accommodatie kan variëren van tour tot tour afhankelijk van beschikbaarheid en voorkeur van onze tour gasten. Hoe dan ook, er zijn een aantal pousadas en hotels waar we het liefste heen gaan.
downwind2jeri accommodaties
paracuru
pousada 0031
hotel windtown
pousada wind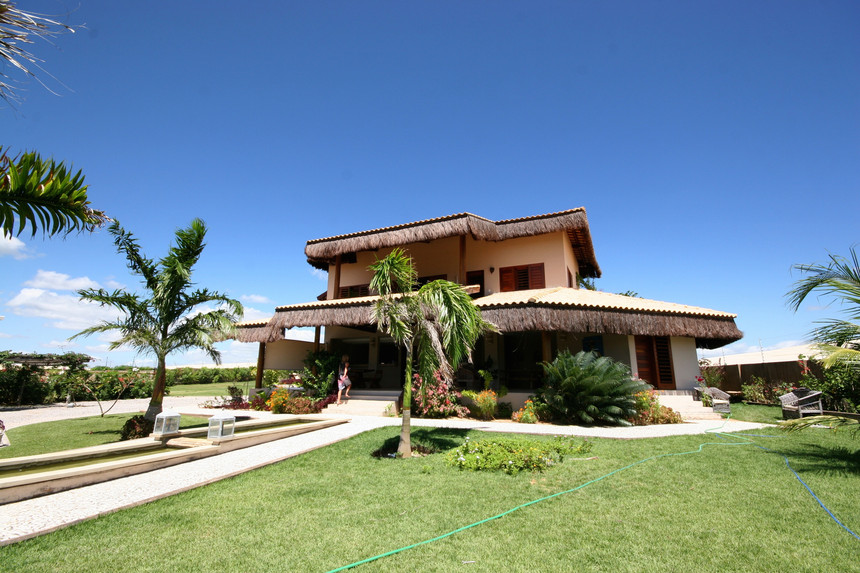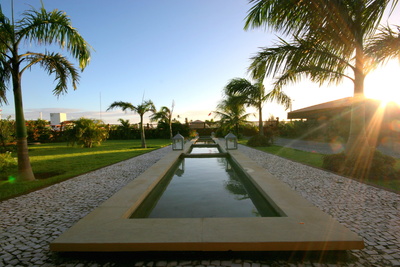 cumbuco
cumbuco
pousada 0031
windtown
http://www.0031.com
"boutiqe hotel 0031 ligt op een steenworp afstand van het prachtige strand en centrum van Cumbuco. Uniek gelegen in de duinen en grenzend aan een natuurgebied. Geen massaproduct maar een plek waar iedereen ver van huis zich thuis voelt. "
"Among the swaying palm trees of sunny Cumbuco in Brazil you'll find Windtown, a trendy beachfront hotel, 800m from the village center and 30km from Fortaleza."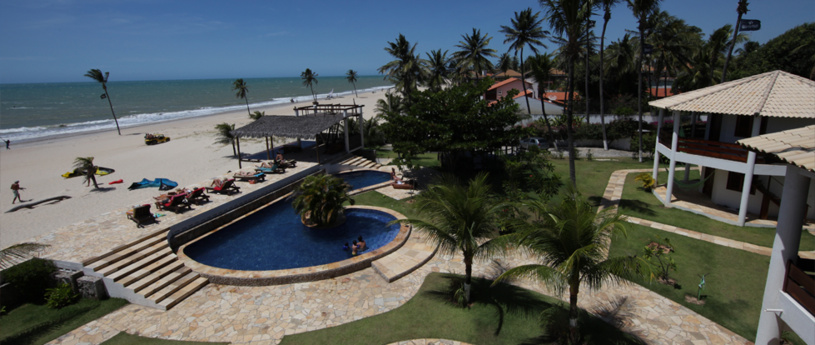 http://windtown-brazil.com/
paracuru

"welcome to the KITESURF POUSADA WIND PARACURU. We are located in Paracuru about 80 Km north of Fortaleza. An exoitic place for kite surf, surf, relaxing and partying. You will be welcomed in a 4000 square meter tropical garden, with a large freshwater swimming pool, tennis court and lounge bar."
pousada wind

www.windparacuru.com.br
Flexeiras
Pousada Albatroz
Icarai de Amontada
Pousada Café zapata
jericoacoara
pousada masai mara
pousada ibirapuera
Icarai de Amontada
Pousada Café zapata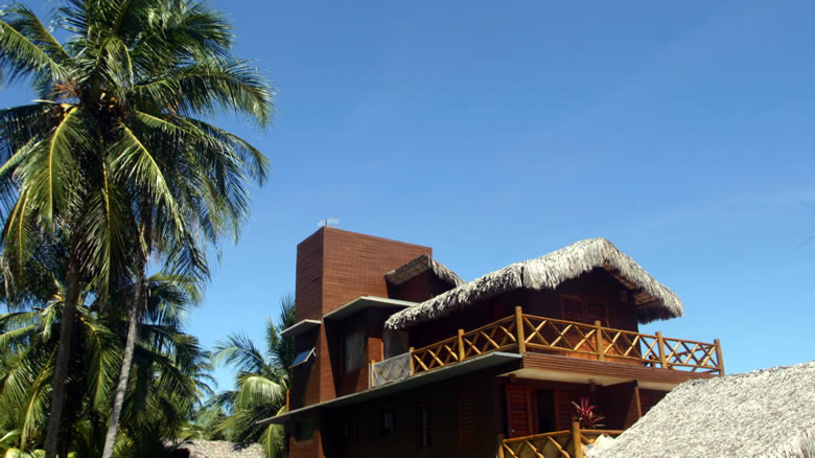 "Come and discover this paradise. hostel and restaurant 150 mts from the sea - comfort and convenience for you to sail"
http://www.cafezapata.com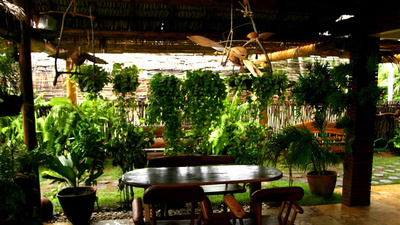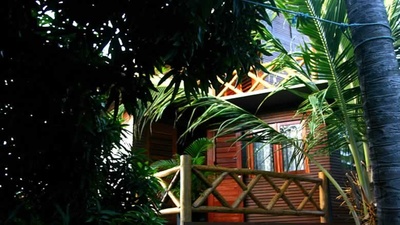 jericoacoara
pousada ibirapuera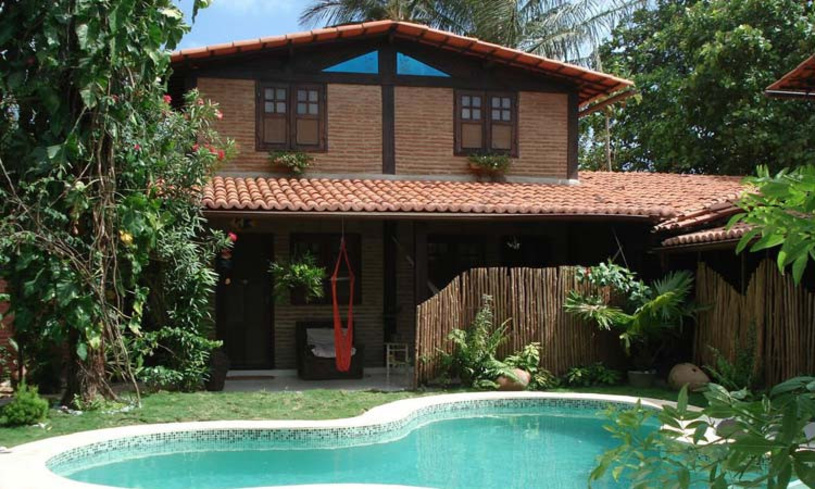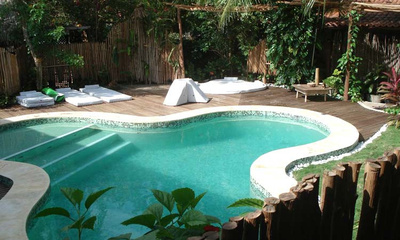 www.pousadaibirapuera.com.br