destinations
The kilometers mentioned here, are 225 pure downwind kite-surf kilometers! In five days we downwind from Cumbuco to Jericoacoara in perfect tropical conditions. As a safety precaution, we always have a luxury Toyota Landcruiser on the beach, so you can take a break whenever you want.
downwind2jeri destinations
6 days to jericoacoara
1 day extra to camocim
9 days to barra grande
day 1: 45 km cumbuco to paracuru
day 2: 45 km paracuru to fleixeiras
day 4: 45 km to Jericoacoara
day 3: 55km to icaraí de amontada
day 5: 35 km to Tatajuba lagoon
day 6: by car back to Cumbuco
day 1 to 5: downwind to jeri
day 6: 60 km jeri to camocim
day 7: by car back to Cumbuco
The tour follows the same schedule as the standard Jeri tour, including the Tatajuba lagoon. Then adds one super long day of kiting on top of that!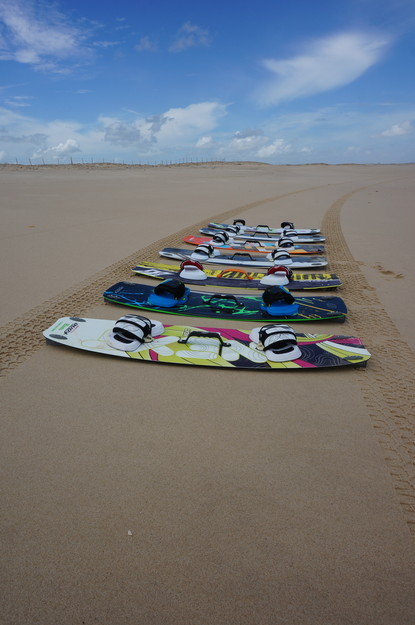 The Barra Grande tour will bring you to some of the most beautiful kite spots! Imagine kiting in a beautiful river delta, or doing your tricks on a big deserted flatwater lagoon..
We go where there are no bridges and we cross rivers using boats. This tour would be worth it just for the views.. but that does not stop us from doing a lot of kiting!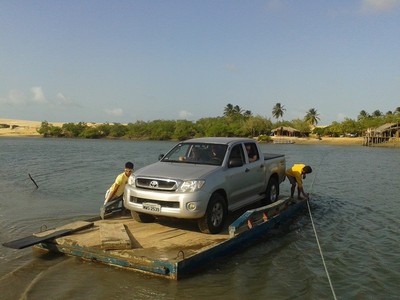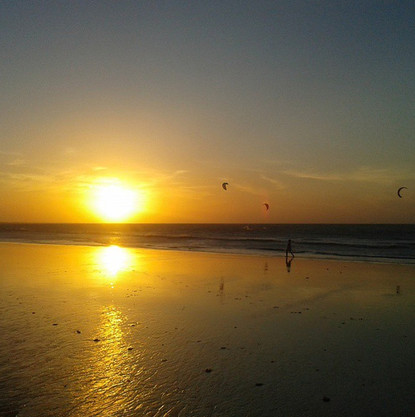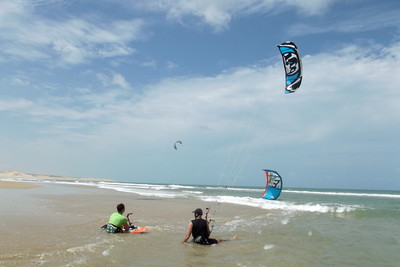 day 1 to 5: downwind 2 jeri
day 6: 60 km to camocim
1000 km extreme downwind to São Luis
day 7: 15 km to barra grande
day 8: flat water lagoon, river delta kiting
day 9: back to cumbuco by car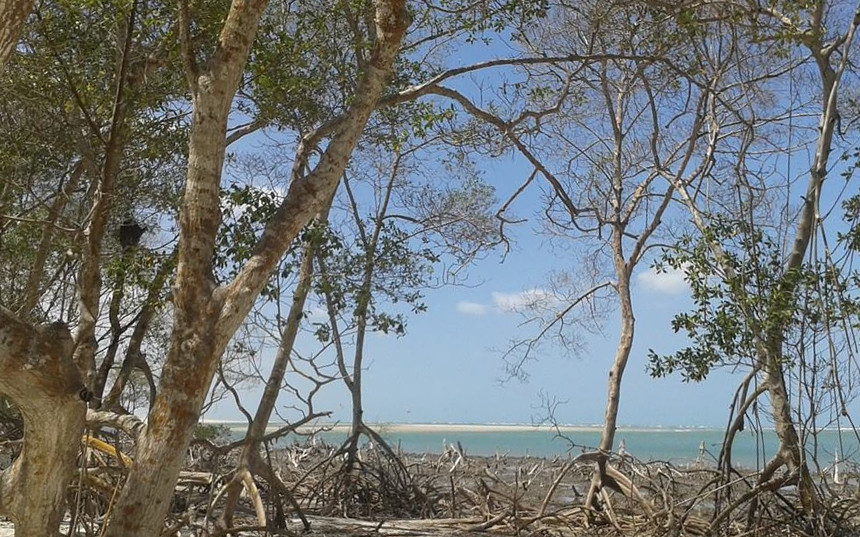 we skip some part of the beach: we are in a conservation parc with rare mangrove vegetation and we want to keep the Hilux close to you.
better get yourself in shape and make sure your kite is also. This tour takes everything out of you.
day 1 to 5: we start with a 'classical' downwind2jeri.
day 6 and further: we make a plan and depending on the people in the group, we see how far we can go. Count on two full weeks of downwind kite surfing!
And yes, you'll pass by Jeri and yes, we will kite in the middle of nature in the Barra Grande river delta. while we continue up north the wind increases in force and nature gets more and more pervasive. Our end goal, São Luis, is where the river Amazon meets the ocean - expect the most exquisite view while you speed along on your kite.