accommodations
During the tour, we will stay over in some of the nicest places along the coast. From Cumbuco to Jeri or any of the destinations, the actual accommodation can vary from tour to tour depending on availability and preference of our tour guests. However, there are some pousadas and hotels that we prefer to stay at.
downwind2jeri accommodations
paracuru
pousada 0031
hotel windtown
pousada wind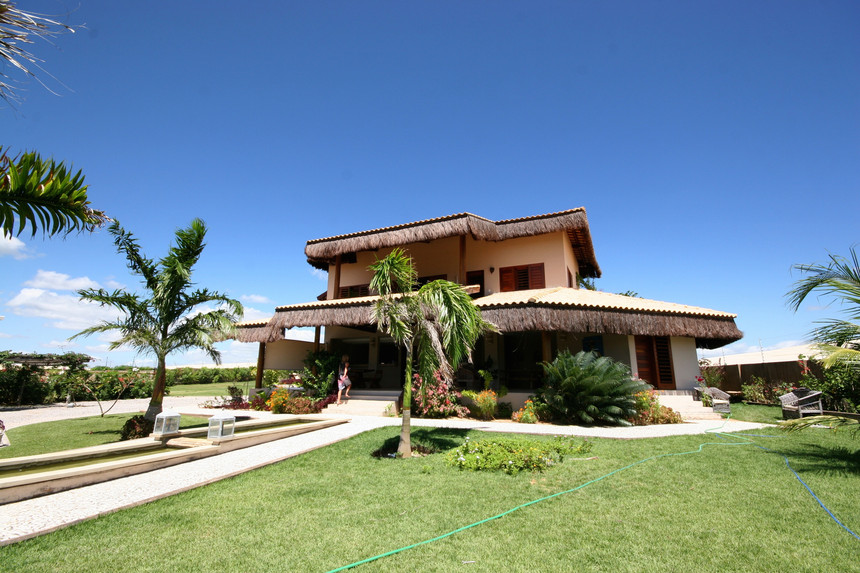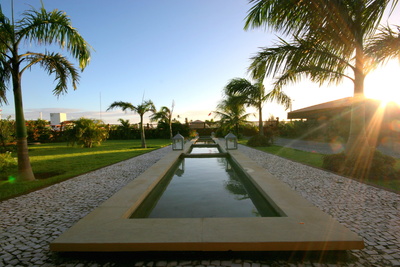 cumbuco
cumbuco
pousada 0031
windtown
http://www.0031.com
"the 0031 boutique hotel lies at a stone throw's distance from the magnificent, untouched, beach and from the centre of Cumbuco. It is uniquely situated in the sand dunes and borders on a nature reserve. It is not a mass-product that we are offering, but a place where people can find a home away from home. "
"Among the swaying palm trees of sunny Cumbuco in Brazil you'll find Windtown, a trendy beachfront hotel, 800m from the village center and 30km from Fortaleza."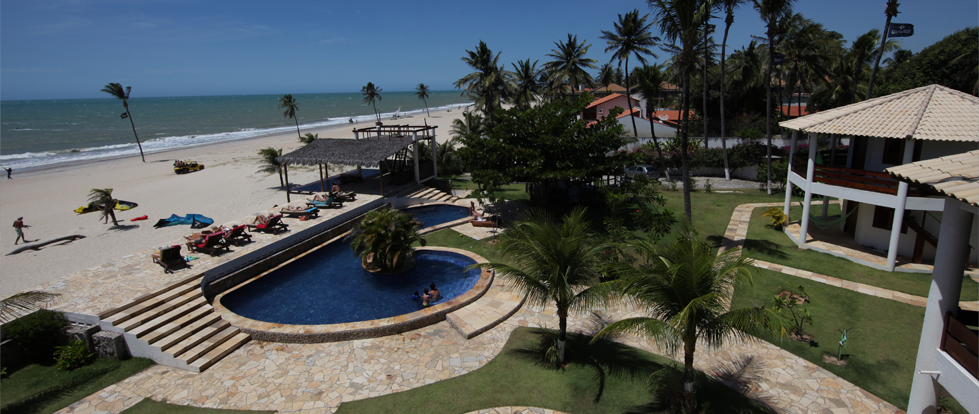 http://windtown-brazil.com/
paracuru

"welcome to the KITESURF POUSADA WIND PARACURU. We are located in Paracuru about 80 Km north of Fortaleza. An exoitic place for kite surf, surf, relaxing and partying. You will be welcomed in a 4000 square meter tropical garden, with a large freshwater swimming pool, tennis court and lounge bar."
pousada wind


www.windparacuru.com.br
Flexeiras
Pousada Albatroz
Icarai de Amontada
Pousada Café zapata
jericoacoara
pousada masai mara
pousada ibirapuera
Icarai de Amontada
Pousada Café zapata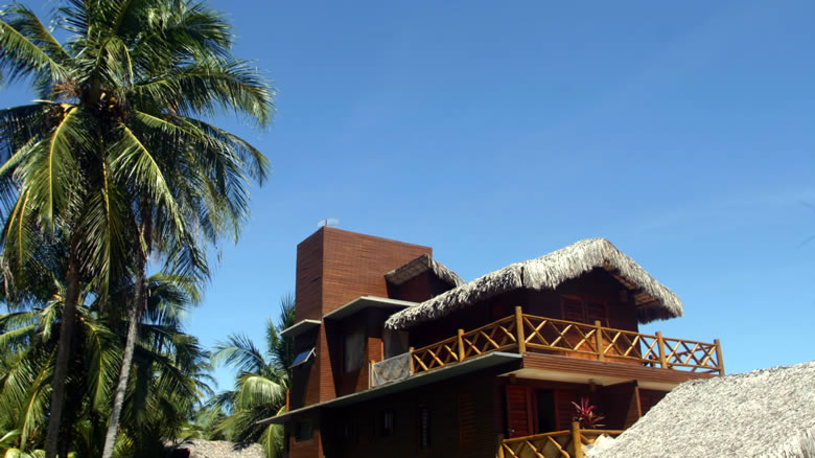 "Come and discover this paradise. hostel and restaurant 150 mts from the sea - comfort and convenience for you to sail"
http://www.cafezapata.com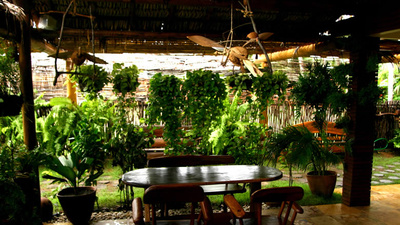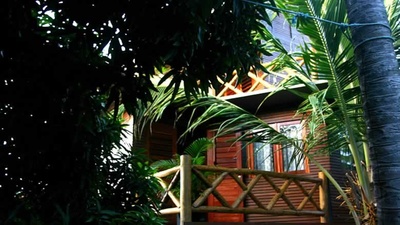 jericoacoara
pousada ibirapuera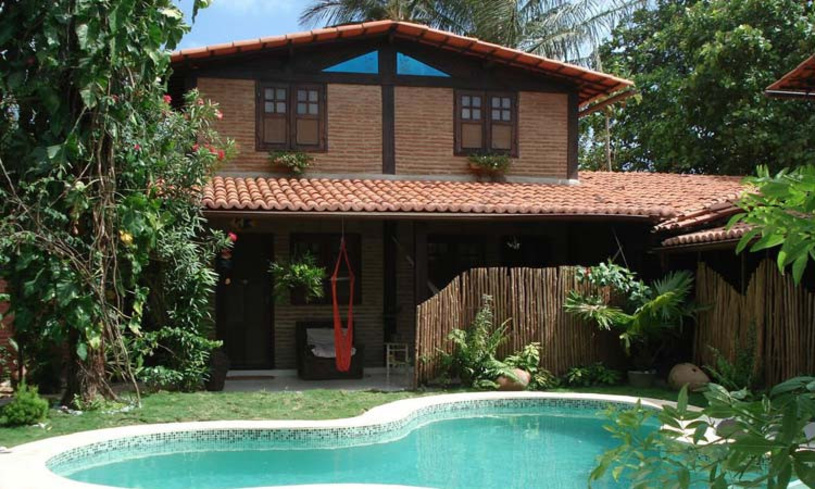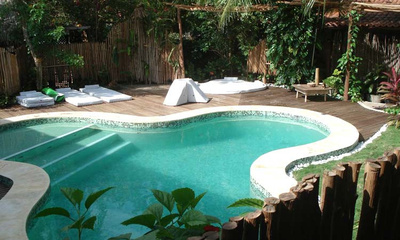 www.pousadaibirapuera.com.br